- Explore site -

Home
Site Map
Advertise
Photos
Weather Photos
Link to us
Links of interest
How and Why
Visitors' Comments Donate
Blog
SunCam Histroy
Contact us




- Cams -

Port St. Lucie

- Weather Maps -

- Hurricanes -




- Tech -

WiFi Router

's




- About Florida -




- Cam Stuff -




- Local Info -




- Media -
2006 Honda Element Mobile Cam Setup...
An answer to the #1 email question. How in the world do we pull this off? So here it is... the nuts and bolts behind SunCam.TV operations.




The Merlin S620 Wireless PC Card Modem allows you to increase productivity and stay connected with secure, high-speed access to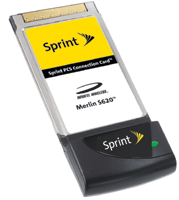 email, the Internet, and corporate networks via your laptop PC. Transmitting data at speeds up to 2.4 Mbps, the Merlin S620 has a dual band diversity antenna that enhances performance by maximizing data throughput. The Merlin S620 operates on the EV-DO and CDMA2000 1X 800 and 1900 MHz networks.






Wilson Cellular In-Vehicle Amplifiers extend cellular services in poorcoverage areas by amplifying both transmit and receive signals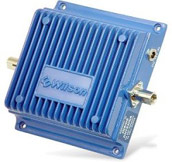 Converts Solar Energy into DC Current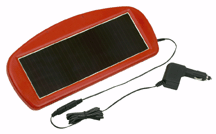 Super high output will keep all batteries fully charged! Use with auto, marine, truck, RV--any 12 volt battery. No installation--simply plugs into the cigarette lighter. Compensates for small steady battery drains. Mounts to dash or visor.




Xenarc Technologies Corp. is one of the first LCD manufacturers to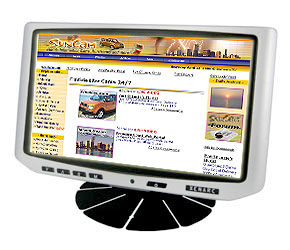 introduce a 7" LCD screen with VGA input and Touchscreen. In-Car computing is the next step in computing technology, and we are committed to serving this up and coming technology sector.
This popular product incorporates the innovation of our VGA 7" models along with a 5-wire resistive Touch-Screen panel. Use the convenient touch-screen as your input device, control your mouse cursor or the mini on screen keyboard that comes with your operating system. The touch screen utilizes the USB port as the interface. You can connect several 700TSV monitors to your computer and the touchscreens would work simultaneously through the multi-monitor support. These monitors come included with an instruction manual, a copper monitor stand, an AC adaptor, a connection cable, cigarette lighter car adaptor, and touchscreen drivers for DOS, Windows, Linux, and Mac OS.


Engine Conpartment OPTIMA Yellow Top batteries provide constant

performance quality as they are discharging. Even as energy is being drained, your equipment will perform at the same level as when the battery was fully charged. Meaning, you will not hear or feel your equipment slow down or strain for power.








Magnet Mount AntennaiDEN cell phone antenna, works great on

passenger cars and trucks.